WellU Mental Training Articles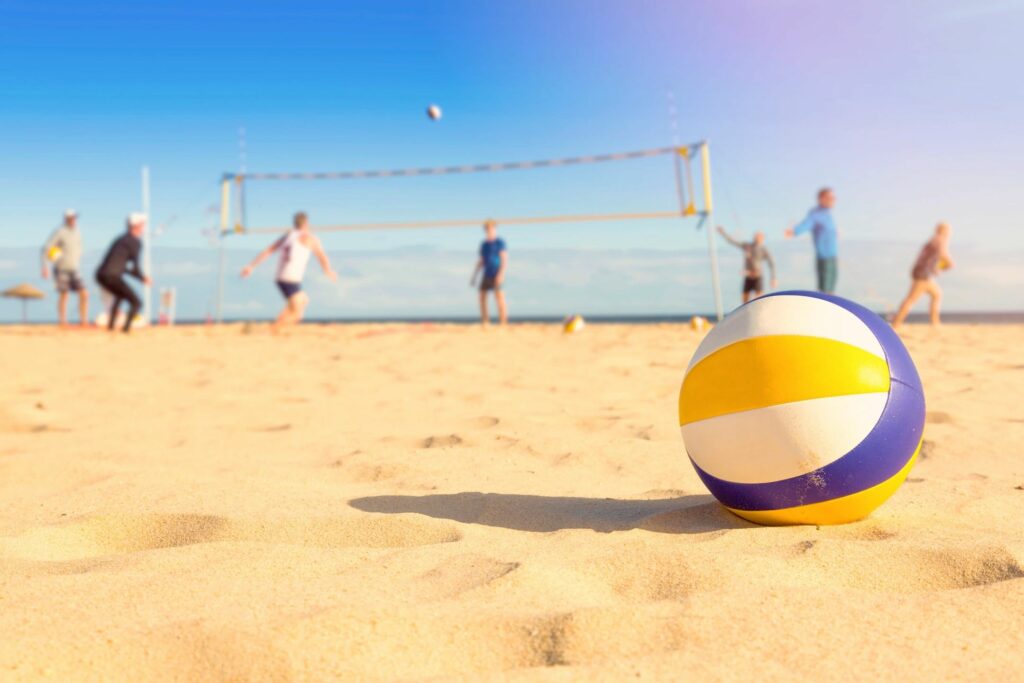 Resiliency in Sport: How Is It Developed and Maintained?
Kamila Tan shares her research on the topic of Resilience. How resilience is defined? What attributes make some athletes more resilient than others? What you can do to become more resilient? These questions and more addressed in this article.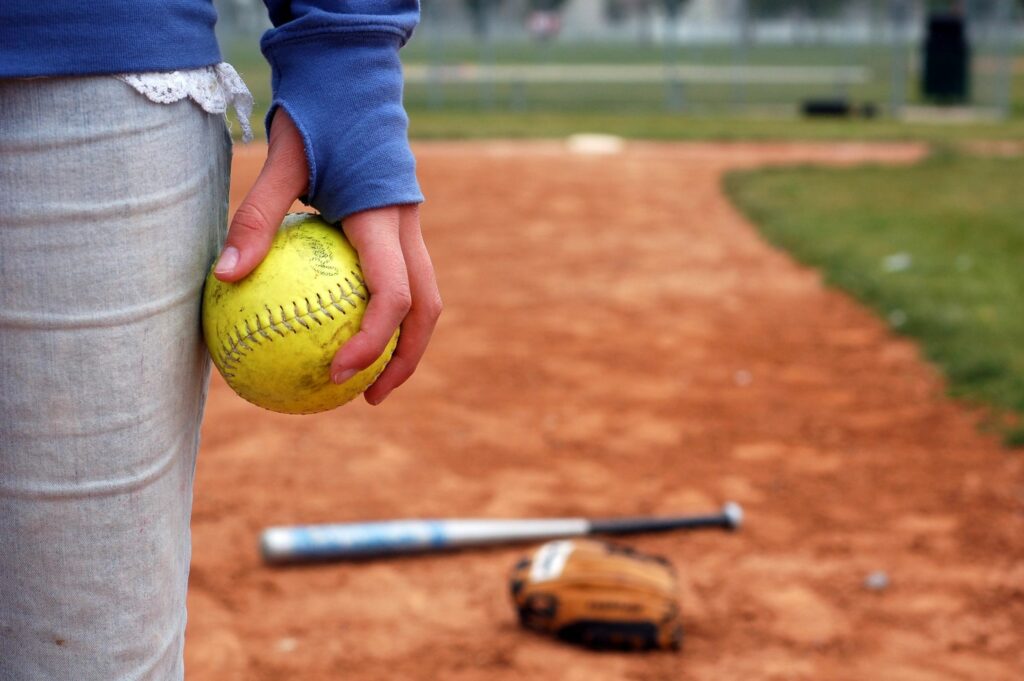 Build Your Resilience: A How Too…
Ami Strutin-Belinoff, LMFT, CMPC explores three important steps for any athlete and person to follow to start building their resiliency mental muscles. Example athletes are shared as well!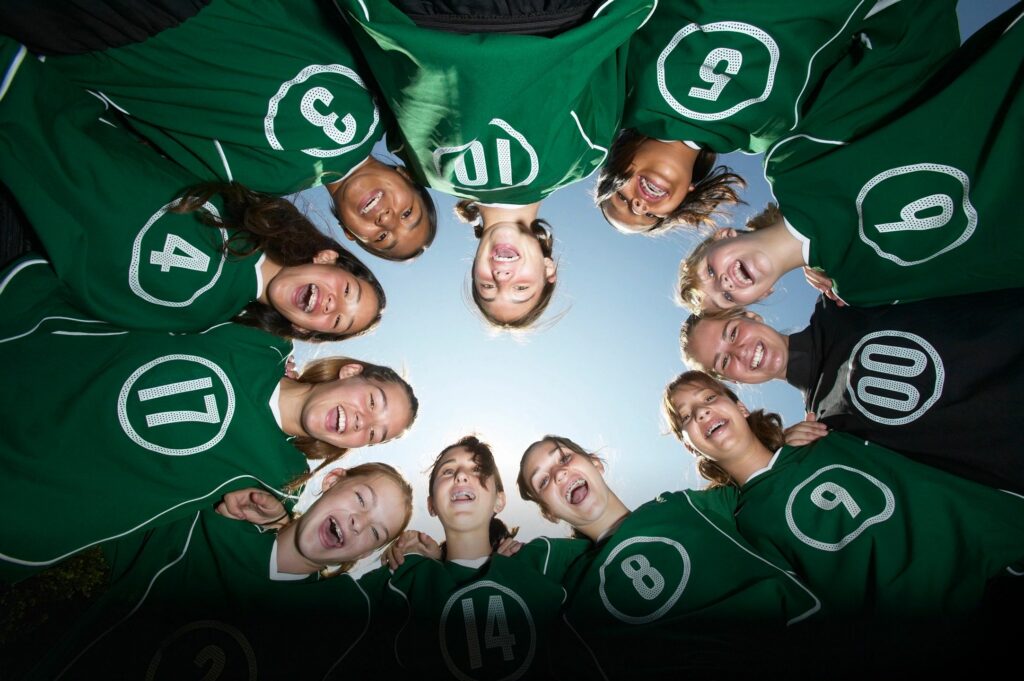 Motivation: 3 Influential Perspectives on Performance
Ami Strutin-Belinoff, LMFT, CMPC shares his research on the topic of motivation within athletes. Examining motivation with three perspectives in mind and how to create a climate which meets athletes and peoples motivational needs to sustain it over the long-term.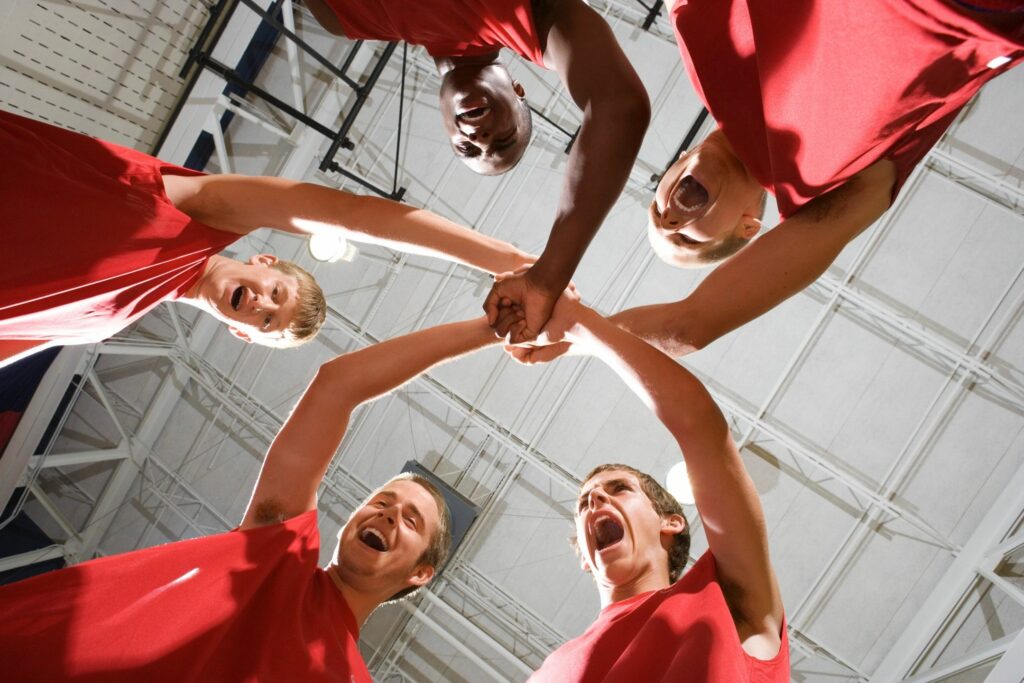 Applied Concepts for Motivation
Ami Strutin-Belinoff, LMFT, CMPC explores three applicable ways to help athletes develop intrinsic motivation. While motivation comes from within a person, coaches, parents, and supporters of their career can also facilitate an optimal environment which helps the athlete through the highs and lows of their career.