WellU Mental Training Articles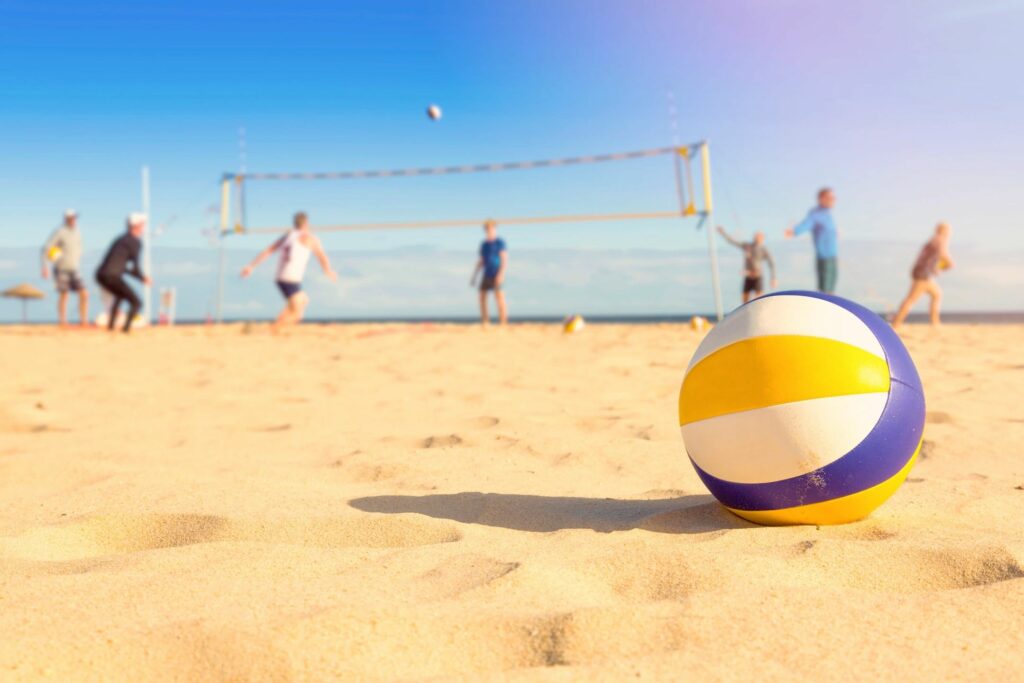 Resiliency in Sport: How Is It Developed and Maintained?
Kamila Tan shares her research on the topic of Resilience. How resilience is defined? What attributes make some athletes more resilient than others? What you can do to become more resilient? These questions and more addressed in this article.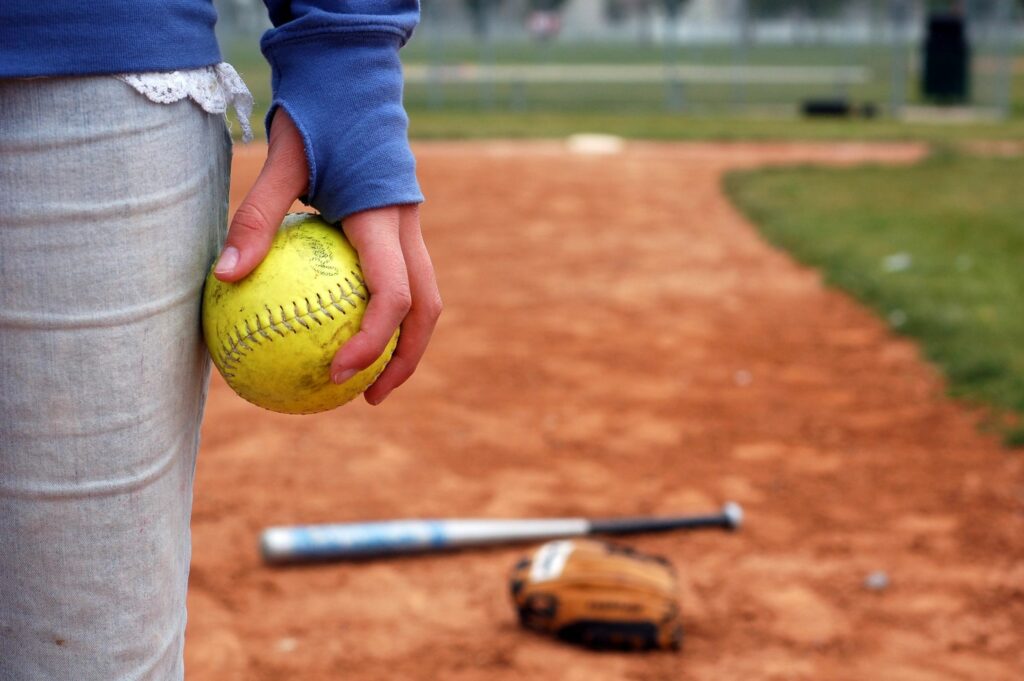 Build Your Resilience: A How Too…
Ami Strutin-Belinoff, LMFT, CMPC explores three important steps for any athlete and person to follow to start building their resiliency mental muscles. Example athletes are shared as well!