Mental training is key for an athlete to achieve peak performance.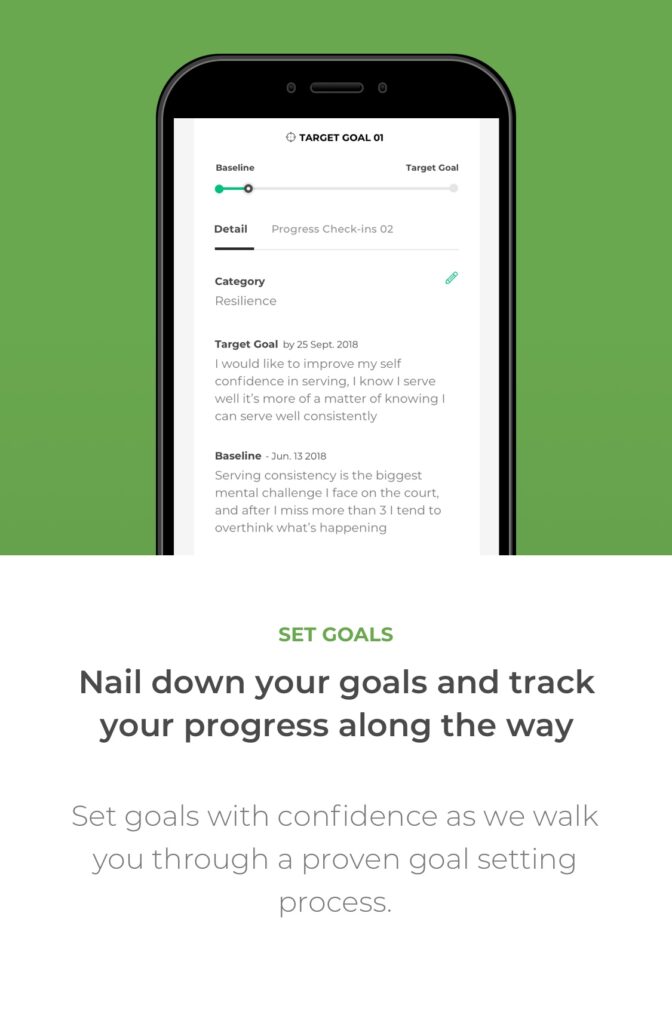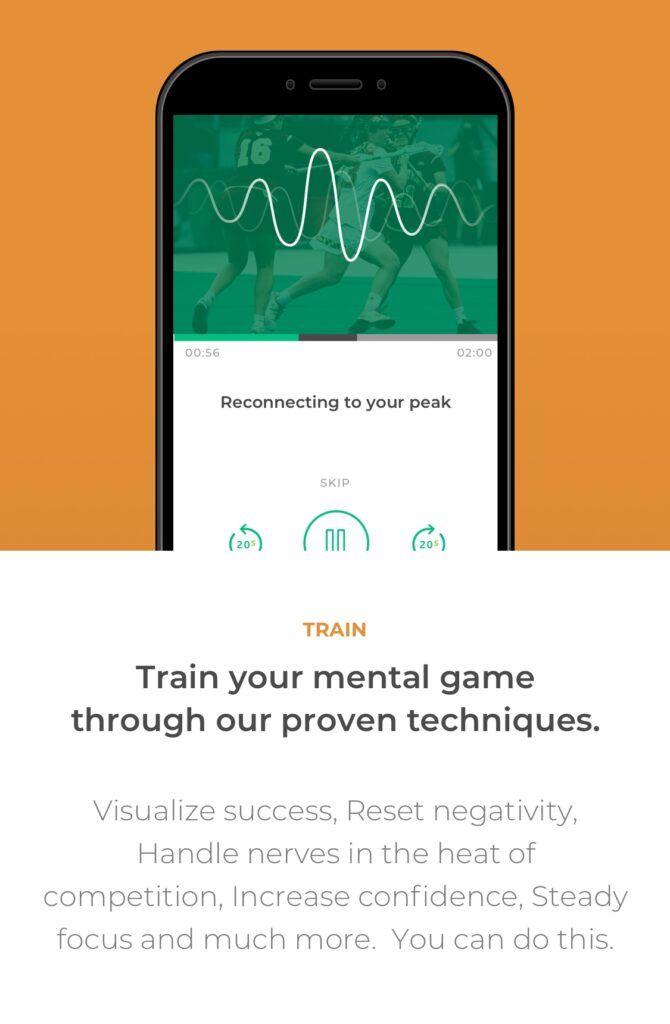 Start your mental training journey
A Mental Training App Designed By Athletes For Athletes.
Training Programs Structured Based On Your Needs.
Mental Coach Guided Videos, Audios, And Exercises.
Track Your Progress On Key Target Areas.
WellU Provides The Process.
Your Game – Your Goals
Wherever You Are, Whenever You Need It
Assess Your Mental Skills
Programs From Real Mental Coaches
Goal Tracking & Progress Monitoring
Access To 1:1 Mental Coaching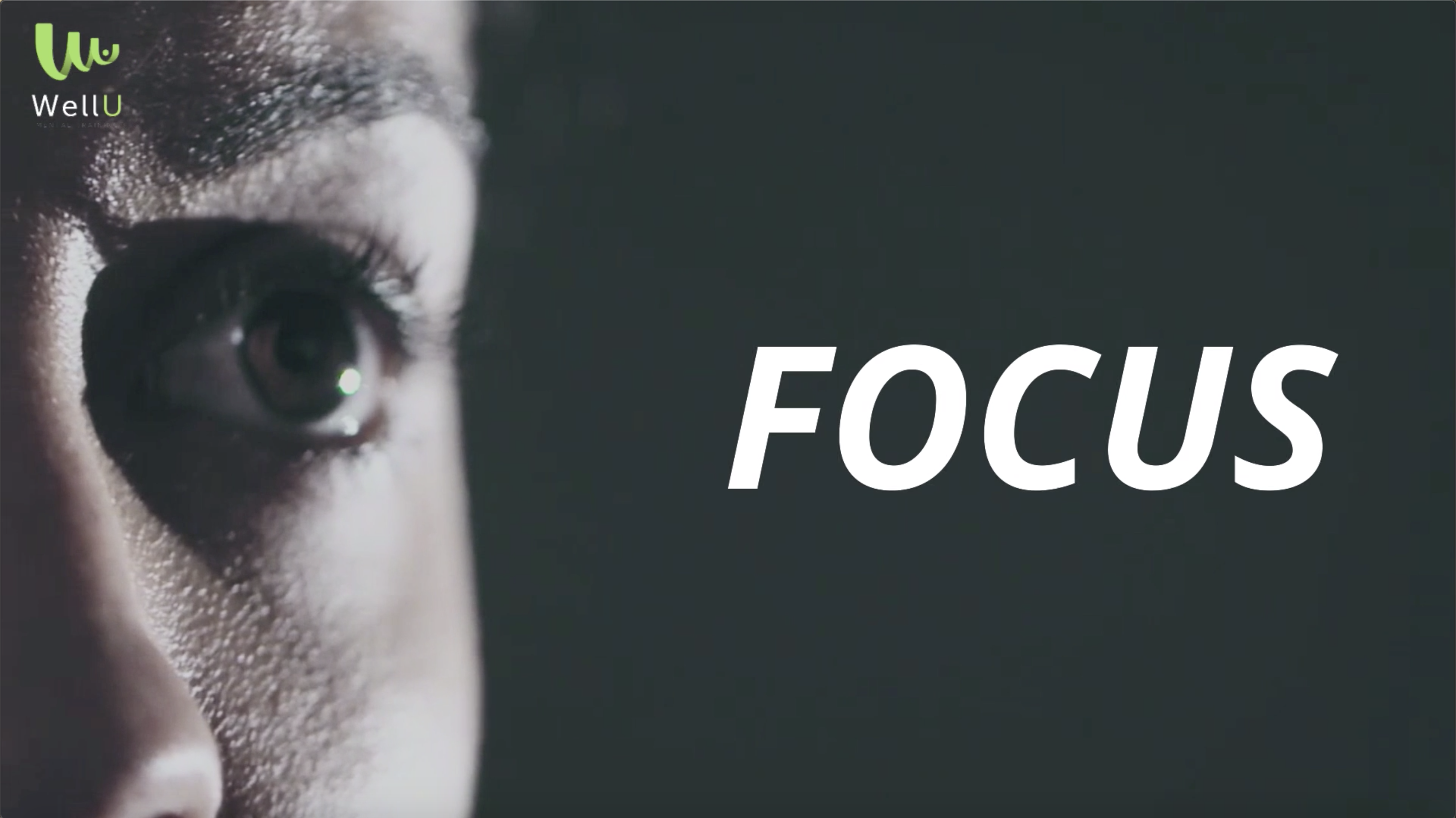 Meet the Athletes behind the WellU Programs
Mental Coaches